Services
Our passion is to create contextual content that pushes the limits of what's possible. This has led us to develop 100+ high-end global projects and we now have the highest expertise in creating virtual Reality (VR), Augmented Reality (AR) Mixed Reality (MR) experiences.
Get A Free Call
Go above and beyond promoting your business with a 360 VR video. It's an immersive experience that provides a sense of intimacy and engagement. Immerse the user within your business.
Using a mix of traditional photography and laser scanning, we can recreate any object or scene in 3D; it can then be used as a 3D model for any of your VR or AR projects.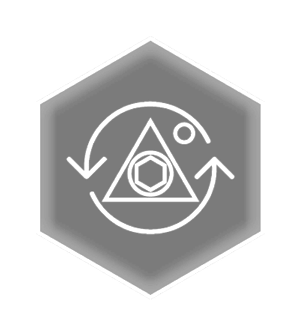 Using trackers or plane detection techniques, AR allows you to overlay anything in 3D onto the real world giving you infinte possibilities to engage your clients and captivate their imagination!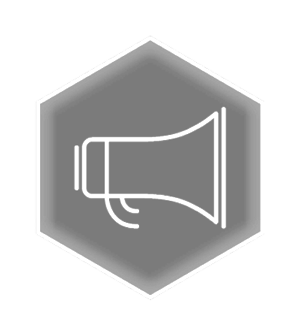 Virtual reality requires surround 360 audio for the most immersive experience possible. Let us take care of crafting the perfect soundscape to accompany your project.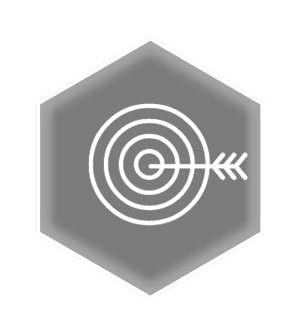 For an event, trade show or custom scenario, we can build a custom branded virtual reality app. The app is compatible with all the latest virtual reality headsets. We build apps using the industry's best engines for the ultimate visual quality.
Imagine the possibilities when you have a 4K Ultra HD video of you home or business filmed from a birds eye view. With 360 Aerial Photo/video, you will be able to showcase the unique parts of your business or home.
They trust us
Join our ever growing list of international companies taking advantage of our immersive marketing solutions to amaze their clients and achieve their marketing goals.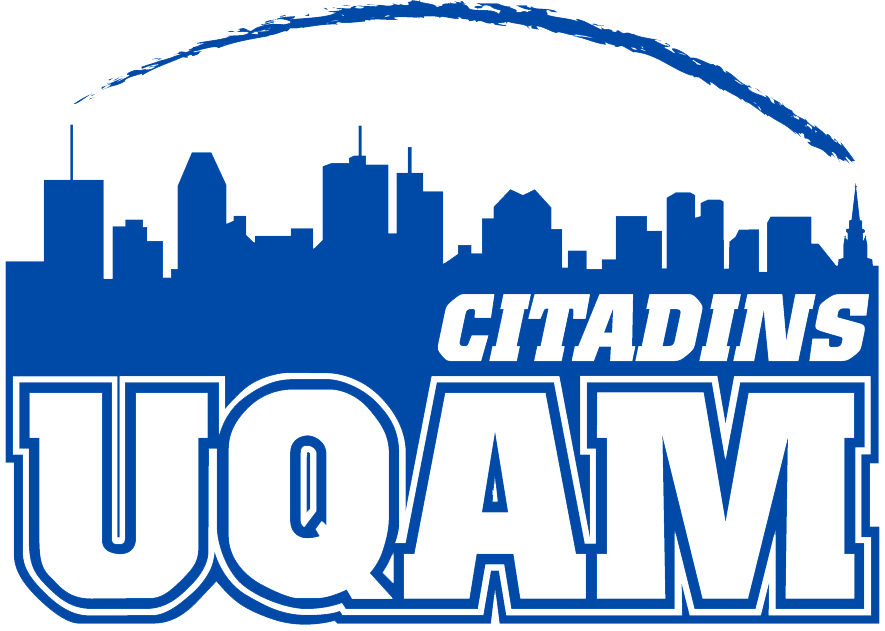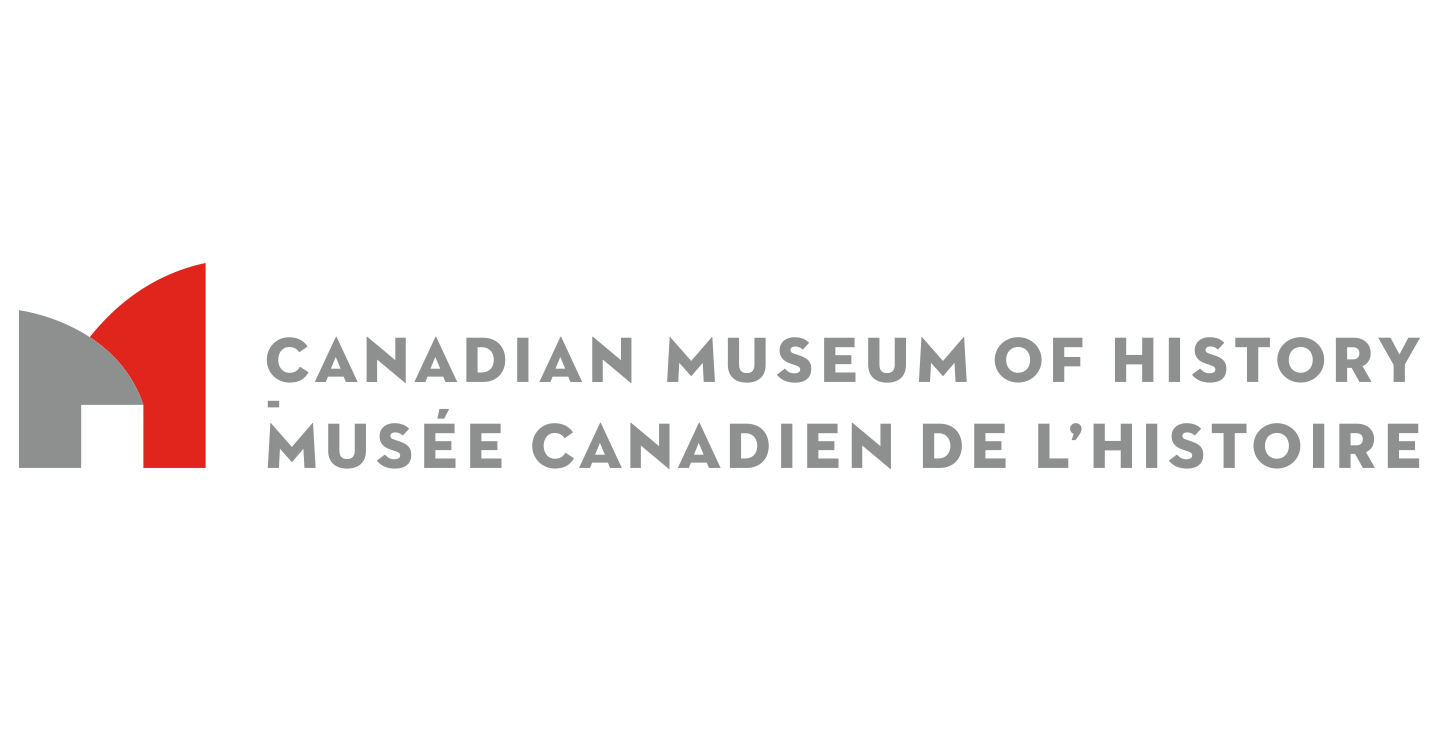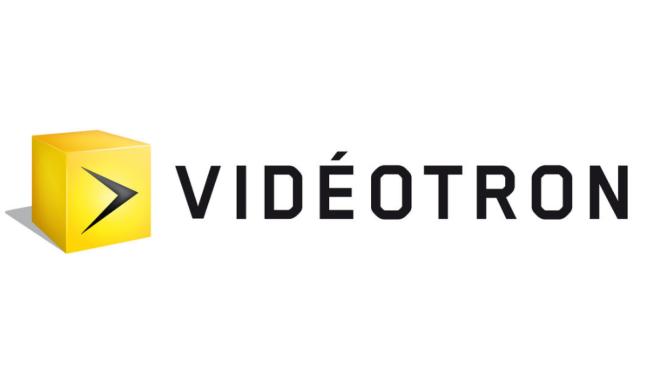 Lara Dewar / Chief Marketing & Development Officer, Word Vision
"On reflection, it seems we faced a number of challenges and I am grateful for your ability to respond with grace and humour and importantly, to pivot and create opportunity where the fates made that difficult. All this and you were kind and delightful to be with…"
Kevin Leyan / Quadbridge PJ Emam, CEO
"I'd like to thank IMAGINE360 Who have been inovlved in every single regard, they are our videographers, photographers, they are responsible for basically doing all the media work for us. They put together this awesome video. They are the guys walking around tirelessly with the cameras, they also have the VR gaming set up for us. Thank you guys we couldn't do it without you."

Christina Parsons / Director, Communications, Health Partners International of Canada
"Supprised by your marketing expertise and all the innovative ideas proposed. Your project will be the center of our tour with all the biggest pharmaceuticals companies in Canada in the spring of 2018. "