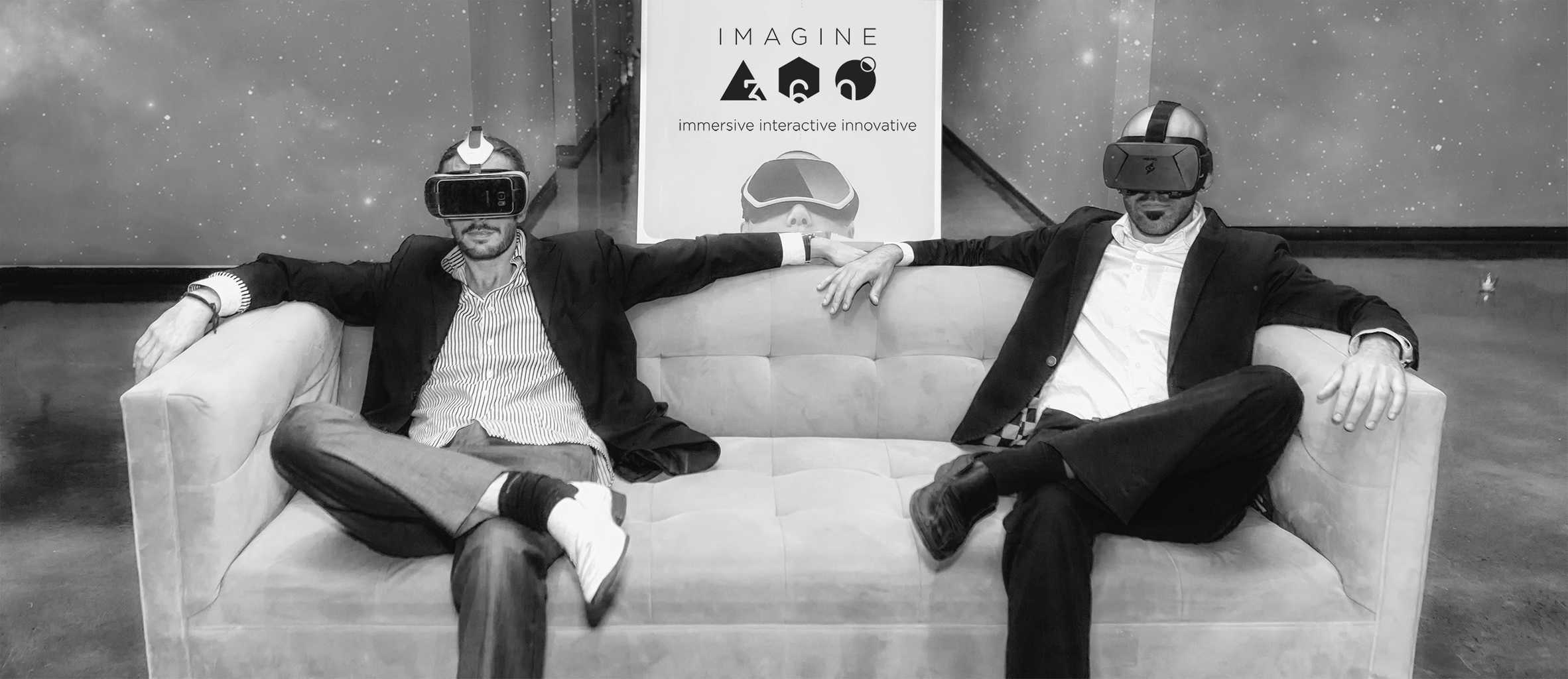 Based in Montreal, we are worldwide leaders in Virtual Tours, Virtual Reality and 360 Videos. We are a multimedia organization creating the highest quality, most immersive and interactive experiences to capture and captivate your audience. Our work is unique to the market here in Quebec and abroad. We want to spread our technological knowledge and services in the media and advertisement domains over all continents.
We believe in a smart society that respects, preserves and promotes its cultural heritage sites and environment to leave memories and experiences for future generations. Through our projects and technologies we aim to preserve and immortalize the history and culture of a place or event. 
We exist to achieve all this and more!
-Imagine360 Team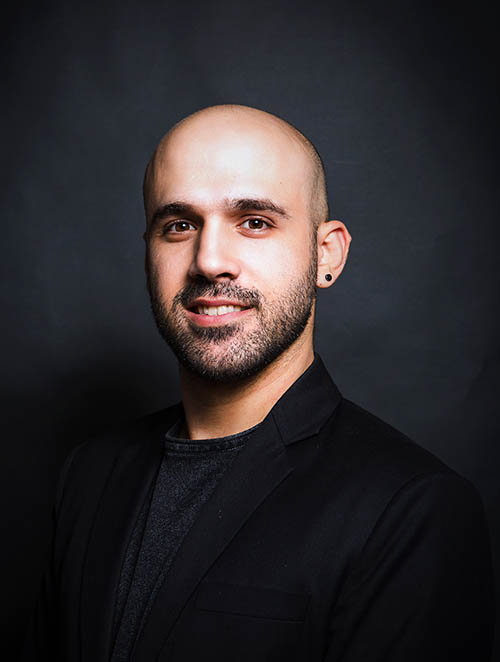 Daniel Grozdanov 
Founder & Chief Executive Officer, Biophysics B.Sc, Photographer & Videographer, 360 VR Specialist & Augmented Reality Developper.
After finishing his degree in physics, Daniel went on to travel the world and fell in love with photography. His passion for the art and the desire to capture the places he visited led him to 360 degree photography. After returning to Montreal, he founded Shop360 which evolved into Imagine360 and the rest is history. When he isn't capturing a moment with his camera, he loves to play and record music and explore virtual reality universes.
Waël Chanab 
Co-founder, President & Chief Technology Officer, 360° VR Video R&D, VFX, Drone operator
Driven to create what always seemed impossible, Waël enjoys tackling the most challenging questions in areas that he is passionate about. With a background in physics, philosophy, and multidisciplinary science, he is able to adapt well to the most up-to-date technologies. He believes that to really understand something, you need to explore it in its utmost potential.

Timely Service
We pride ourselves on our quick and efficient service. Once the project is done, it takes only hours to deliver it straight to you.

Novel Ideas
Creative and fresh. We focus our energy into designing the most innovative virtual experiences.

Mobile Support
Our platforms are compatible with all the different mobile markets and technologies.

Adaptable Services
You tell us what you want. All of our services are completely adaptable to your specifications.
Don't Be Shy. Get In Touch.
If you are interested in working together, send us an inquiry and we will get back to you as soon as we can!